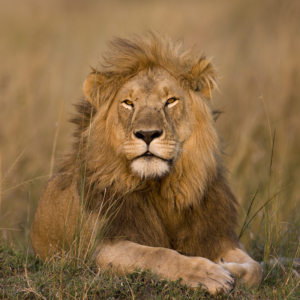 Autograph Safaris designs with you, and organizes for you, natural experiences that match your desires.
Inspired by Nature underlines our objective and the manner in which we add our passion and knowledge of nature to our services.
The trips, vacations and other services that Autograph Safaris, Inspired by Nature proposes are based around the concept of immersion in the wilderness. This enables a unique experience with unforgettable memories, whether you are a traveller enjoying a dream vacation in preserved ecosystems, or a photographer or videographer taking advantage of the opportunities to produce the images you desire.
Our goal is to transform your dream of nature into your real life experience.